Devimco Immobilier can count on the support of very important partners for the completion of its commercial projects.
Alliances with top players
The company works closely with dedicated partners, each of them leaders in their respective field.
---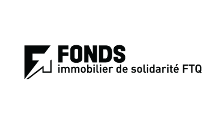 FTQ
The Fonds immobilier de solidarité FTQ was created in 1991 by the Fonds de solidarité FTQ. The mission of this fund is to contribute to the economic development of the province of Quebec by participating financially and strategically in profitable and socially responsible real estate projects. Over the last 20 years, the Fonds immobilier has invested more than 1 billion dollars into 300 different projects conducted by industry leaders and helped create 26 300 jobs in Quebec.
---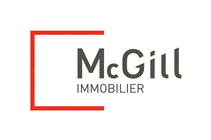 MCGILL IMMOBILIER
Specialized in marketing and selling condos in collaboration with developers in the pre-construction phase, McGill Immobilier is a sales and marketing real estate agency involved in most of Devimco Immobilier's mixed-use projects.
---

IBI-DAA
A member of IBI Group, Daniel Arbour & Associés (DAA) is a multi-disciplinary firm specializing in community planning, land development and urban and regional development. Established in 1975, the firm is based in Montreal and has offices in Alma, Quebec City and Saguenay.
---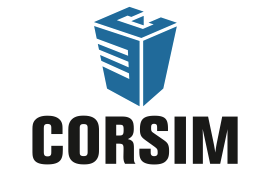 CORSIM
---

COGIR
Cogir Management Corporation manages close to 75 commercial properties varying in size and in scope throughout Quebec, Ontario and Nova Scotia. The company is in charge of all the units available for rent developed by Devimco Immobilier.
---

IMMOCA
Immoca is a real estate investment society, subsidiary of Groupe Camada, detained by the Poulin Family in Beauce. Immoca's mission is to contribute to the development and growth of structuring projects, well implemented in their environment. Founded in 2008, Immoca is a partner in more than 20 real estate projects in Quebec and elsewhere.
---

PREMIUS
Premius Conseil Marketing specializes in development, go-to-market and communications in various industries, but mostly for real-estate projects.
---
---